National Representation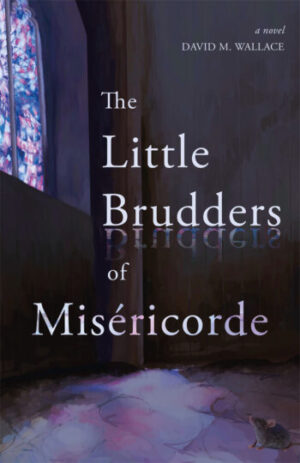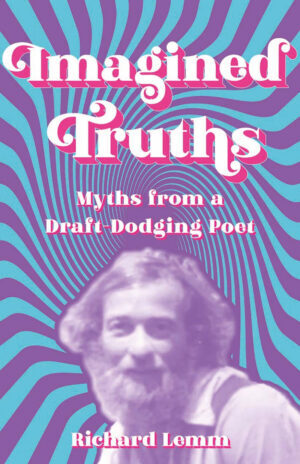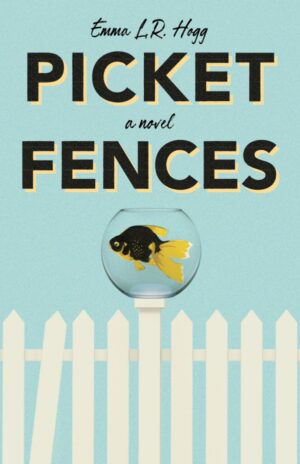 Current catalogue links below: 
Tidewater Press Spring 2023 Catalogue
---
Tidewater Press publishes uniquely Canadian stories with global resonance. We publish both fiction and non-fiction accounts of advocates, pioneers, immigrants and activists—outsiders trying to fit in, crusaders trying to change their communities or individuals offering a fresh perspective. The scale may be intimate or international, but the dynamic is always one that explores individual and collective identity. We bring a modern Canadian sensibility to an international audience.
Tidewater Press was founded in 2017 to produce well-written, engaging titles that give readers a fresh perspective on themselves and their world.  Based in New Westminster, British Columbia, Tidewater Press is located on the unceded traditional territories of the Coast Salish Peoples of the QayQayt and Kwikwetlem First Nations. The Qayqayt (also Qiqayt, pronounced "Kee-Kite"), is one of the smallest First Nations in Canada and the only one without a land base.
Tidewater currently publishes four to five titles per year—stories that matter by writers who struggle to be heard. We respect the voice of all our authors, and are committed to cultural authenticity and veracity in content, character and portrayal, whether in fiction or non-fiction.
 Publisher Website: https://www.tidewaterpress.ca/