RAINCOAST DISTRIBUTION
Hornblower represents Raincoast Books in Quebec and Atlantic Canada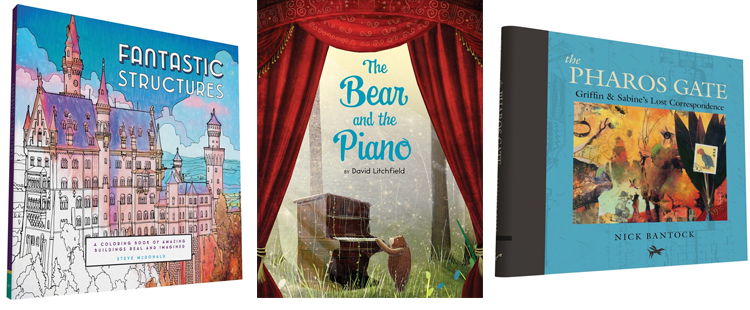 CLICK LINK BELOW FOR CURRENT LISTS:
Raincoast Fall 2019 Superleads
Alma Classics Complete Catalogue 2018
Alma Classics Primary School Editions 2018
Alma Classics Secondary School Editions 2018
HMH Books for Young Readers Backlist
Raincoast Books is a division of Raincoast Book Distribution Inc., an award winning, Canadian-owned book wholesale and distribution company based in Vancouver, BC. They specialize in providing comprehensive sales, marketing and distribution services to a select number of international publishers. They distribute books on a wide range of topics including food, health, kids, pop culture, and travel, as well as notebooks, stationery and gift products.
Website: http://www.raincoast.com/publishers/